Shell
Establishment, food, gas station and convenience store at 1011 Seamount Way, Gibsons, BC V0N 1V7, Canada. Here you will find detailed information about Shell: address, phone, fax, opening hours, customer reviews, photos, directions and more.
Photos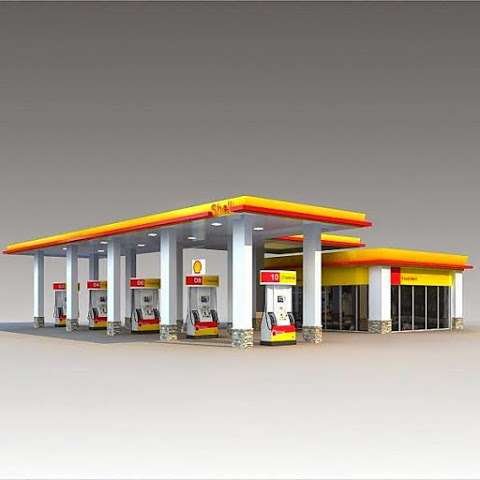 Reviews of Shell
Sorry, but now we haven't any revews about Shell.
About shell.ca
Shell Canada | Shell Canada
Learn more about Shell Canada, find the nearest gas station or car wash, get air miles with a BMO MasterCard or start a job search.